Our Female Kitties
We hope you enjoy reading about our cats and looking at the pictures. We are very proud of their good looks, great personality, size and excellent bloodlines. They are truly a part of our family and we love them a lot.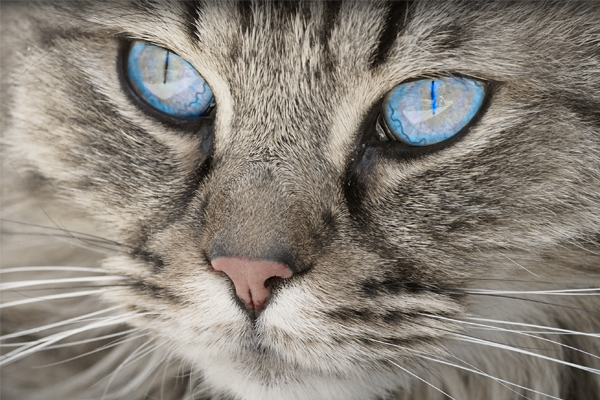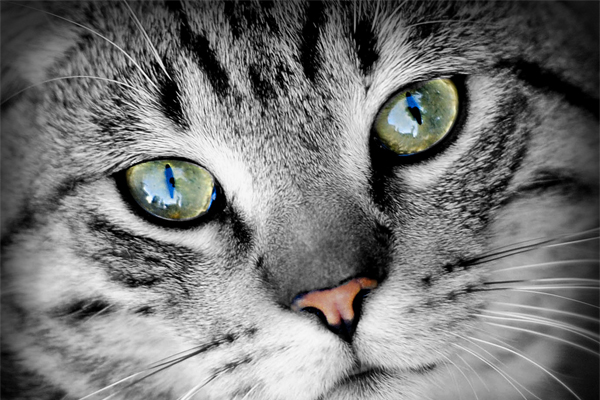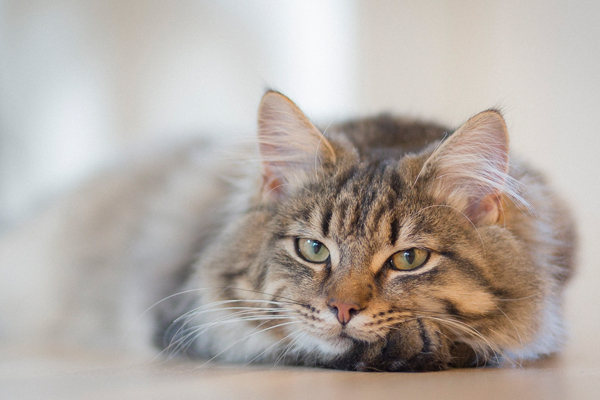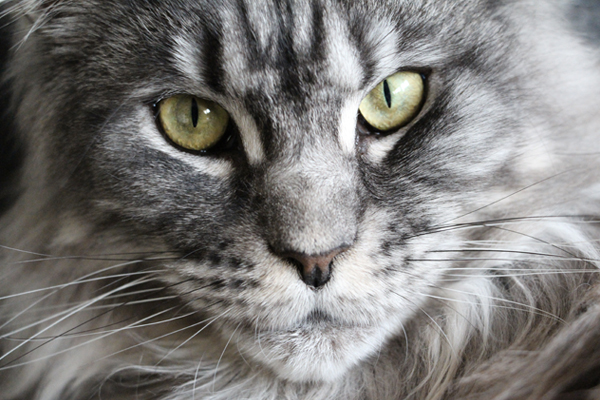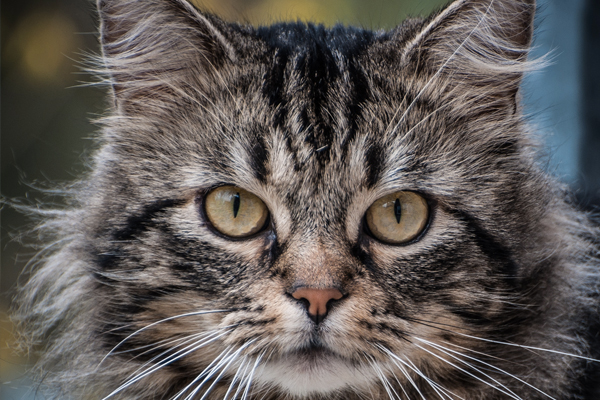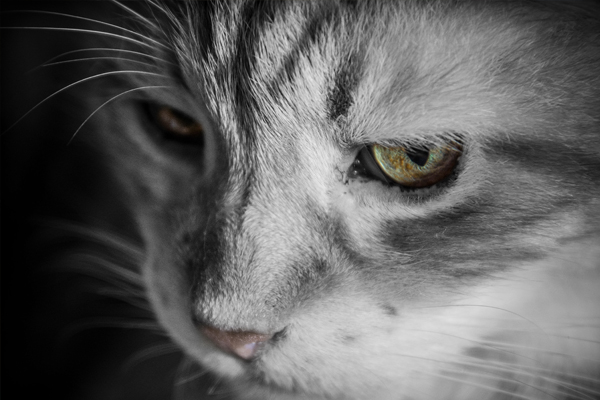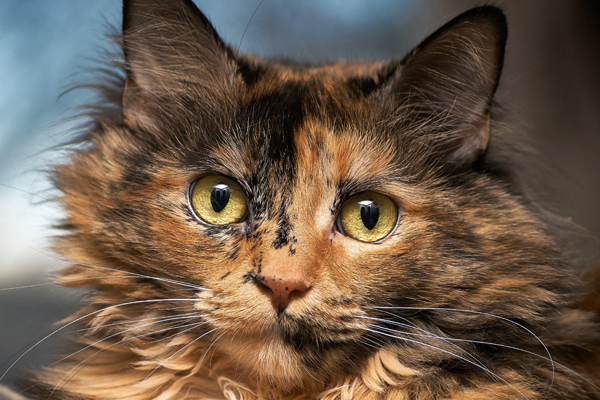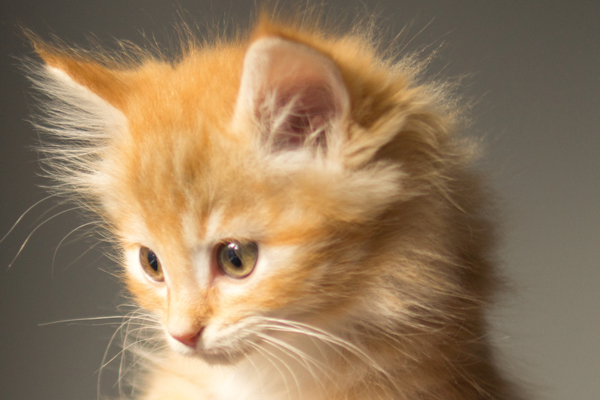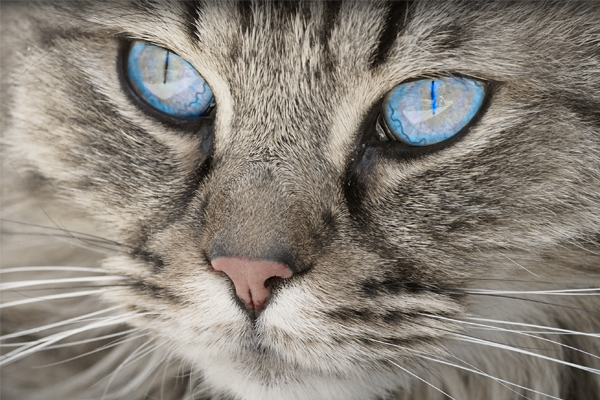 Kahlua
Kahlua is a Great Big, Beautiful Girl! She is a solid brown classic tabby with incredible markings! Kahlua has ACA Foundation bloodlines, CFA Grand Champion, Grand Champion Regional Winner, and Champion bloodlines in her pedigree. She loves to play with our other cats and is very curious. She has a very sweet, gentle personality.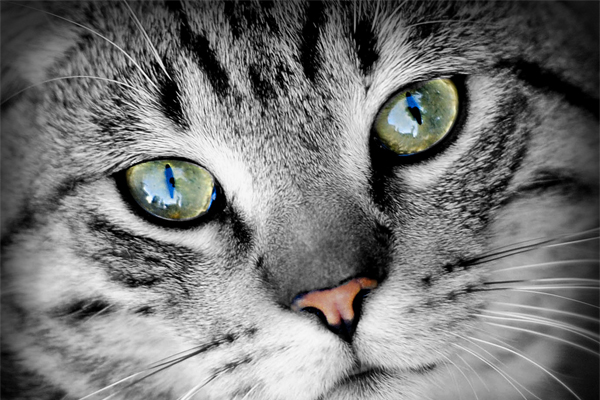 Samantha
Samantha is a CFA registered Pedigree Female and she is FeLV, FIV, and HCM Negative. Samantha is a classic brown tabby "Tuxedo" with low white. Samantha is a "Future Mama" and we expect her to have babies within the next six months. However, when they get together is left completely up to them! She is an incredible cat with a mischevious personality.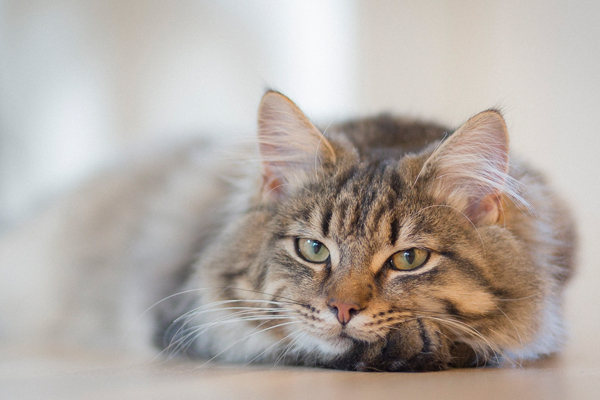 Crystal
Crystal has arrived all the way from Alabama and we are so happy to have her! Crystal is a beautiful silver classic tabby. Crystal has beautiful markings and she almost looks like a snow leopard. Her silvers are really starting to pop now that her full coat is coming in! We love her size, shape and personality.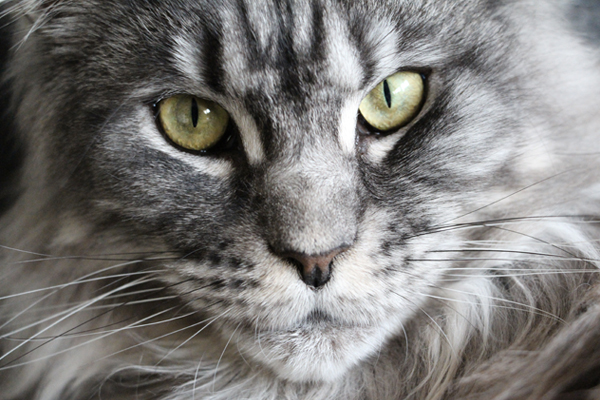 Pearl
Pearl omes to us all the way from Alabama. Pearl is a blue and cream tabby which gives her fur a softer look or hue. She's a gorgeous girl with a wonderful personality and great big golden eyes. She has beautiful blue stripes with cream undertones. She also has silvers running through her fur, which are really starting to POP, now that her full coat is coming in.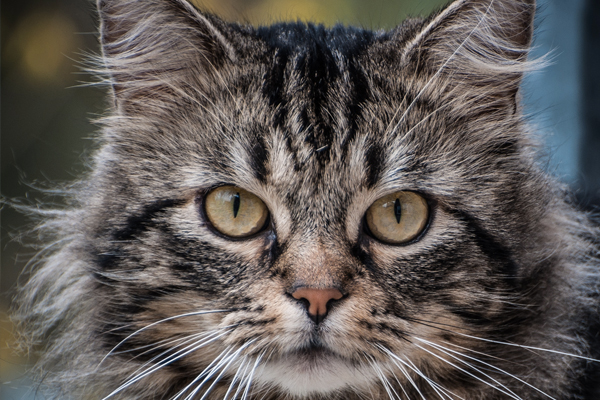 Kona
This is Kona. She is a beautiul solid brown mackerel tabby, but she does have more reds in her coat because her mama is red. She has a very sweet, gentle personality and is very sensitive to what's going on with both her people family and her kitty family. She is super loving and affectionate and insists on getting her attention on my lap on a very regular basis.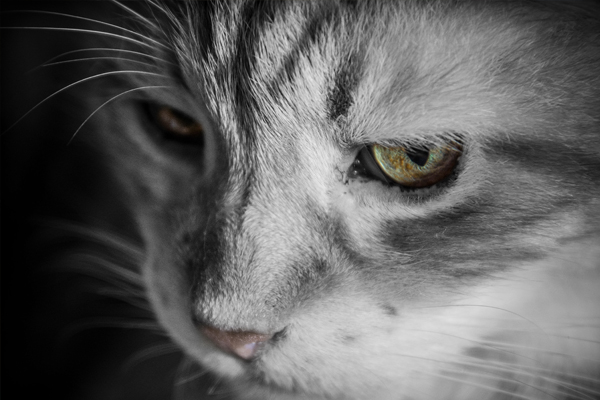 Leila
Leila is Crystal's and Jackson's daughter and she has her mama'a beautiful classic silver colors and markings. She does have a little more black running through her fur than Crystal, though. She is a gorgeous girl! She is super long and is going to be a big girl, also like her mama and she is still growing.
Daisy Mae
Daisy Mae is a very beautiful young calico kitty who was born on Aug. 14, 2016. She is Halley and Jackson's daughter. Daisy Mae will be a future mama when she old enough to breed. Her bough will be Aubin.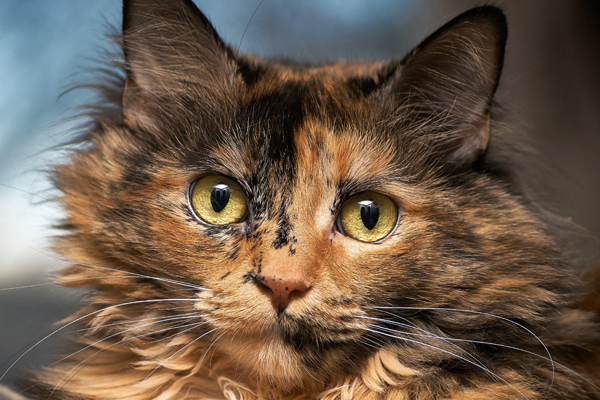 Halley
Halley comes to us all the way from Oklahoma! We are very excited to have her! She is a Red Mackerel Tabby, which is very unusual! Usually, the Red Mackerel tabbies are males. So, to say the least, we are extremely overjoyed to be able to have a red kitty as part of our family! She is such a sweetheart with a beautiful red coat of fur!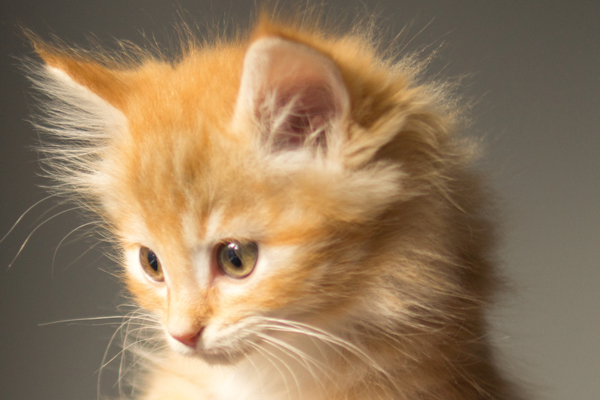 Phoebe
Phoebe is a wonderful girl and we are completely in love with her. Phoebe traveled all the way from Cowley, Wyoming with us and she is amazing! She traveled on my lap the whole way and didn't seem to mind the car at all. It was a nine hour drive, so I was impressed! She is such a mellow girl!