Our Male Kitties
We hope you enjoy reading about our cats and looking at the pictures. We are very proud of their good looks, great personality, size and excellent bloodlines. They are truly a part of our family and we love them a lot.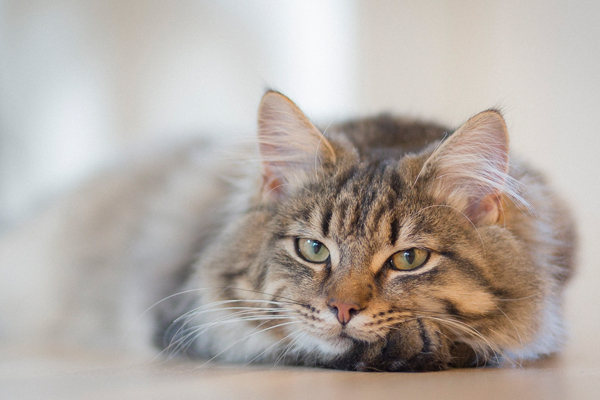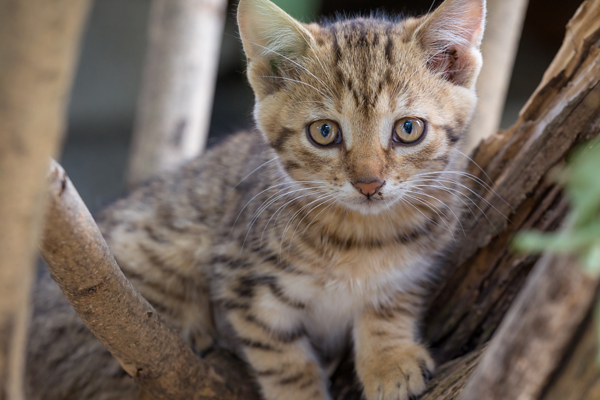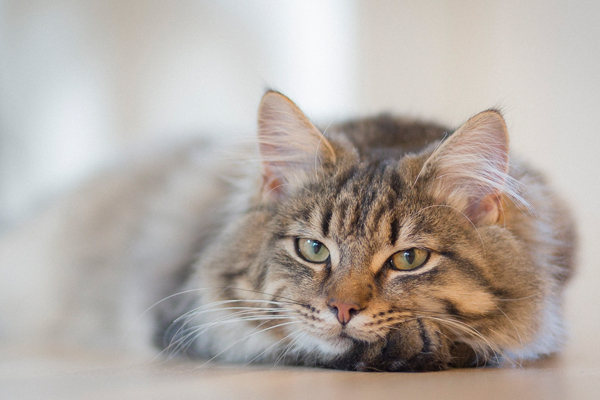 Aubin
Aubin is our new little boy and he will be a future daddy when he is old enough. He is a red silver (cameo) kitty, which is more of a bright white with light reds, and creams running through. He is a classic tabby, rather than a mackerel, so he does have the big circles on his sides, which is very cool!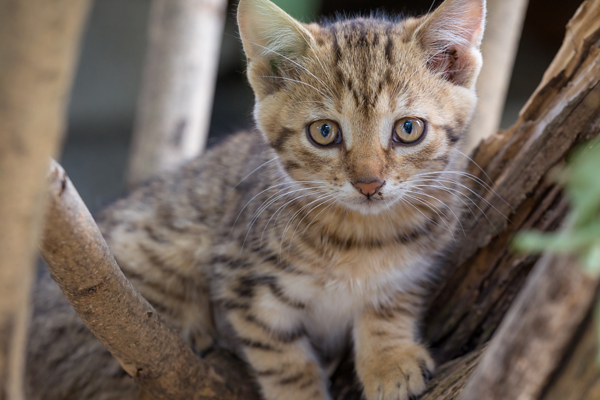 Jackson
Jackson is a HUGE beautiful boy; Gentle Giant describes him perfectly. Jackson has excellent American Champion bloodlines and some very old lineage on his mother's side. Jackson is CFA registered and pedigreed. Jackson is one and a half years old and weighs 21 pounds! He will continue to grow until he is 3-4 years old.